Living in era where
real and digital integrated
2023.9.5TUE-8FRI
Muromachi Mitsui Hall & Conference (5TUE-7THU)
Yaesu・Tokyo (8FRI)
Organizer: NIKKEI Inc.
Supporter: Ministry of Agriculture, Financial Services Agency, Digital Agency, Financial Data Utilizing Association
What's new
2023.08.16

StartUp voting has been closed.
2023.07.31

The application for impact pitch has been closed. Thank you for many applications.
2023.07.27

Main speakers are posted!
2023.06.27

Applicaiotion for Impact Pitch is now open. We welcome a wide range of startups to tackle energy and climate change, GX, and food and agriculture issues.
2023.06.27

Super DX/SUM2023" to be held in Nihonbashi, Tokyo, September 5-7, 2023!
Ticket sales are scheduled for early August Please wait for a while.
CONCEPT
Living in era where
real and digital integrated
DX (Digital Transformation) is characterized by interactivity between the digital world and the real world. While promoting the rationalization and efficiency of operations using technologies such as AI and IoT, DX also requires the creative use of these technologies to solve the problems faced by the real world. As interactive DX evolves, digitization will not be limited to the Internet, but will blend into the real world.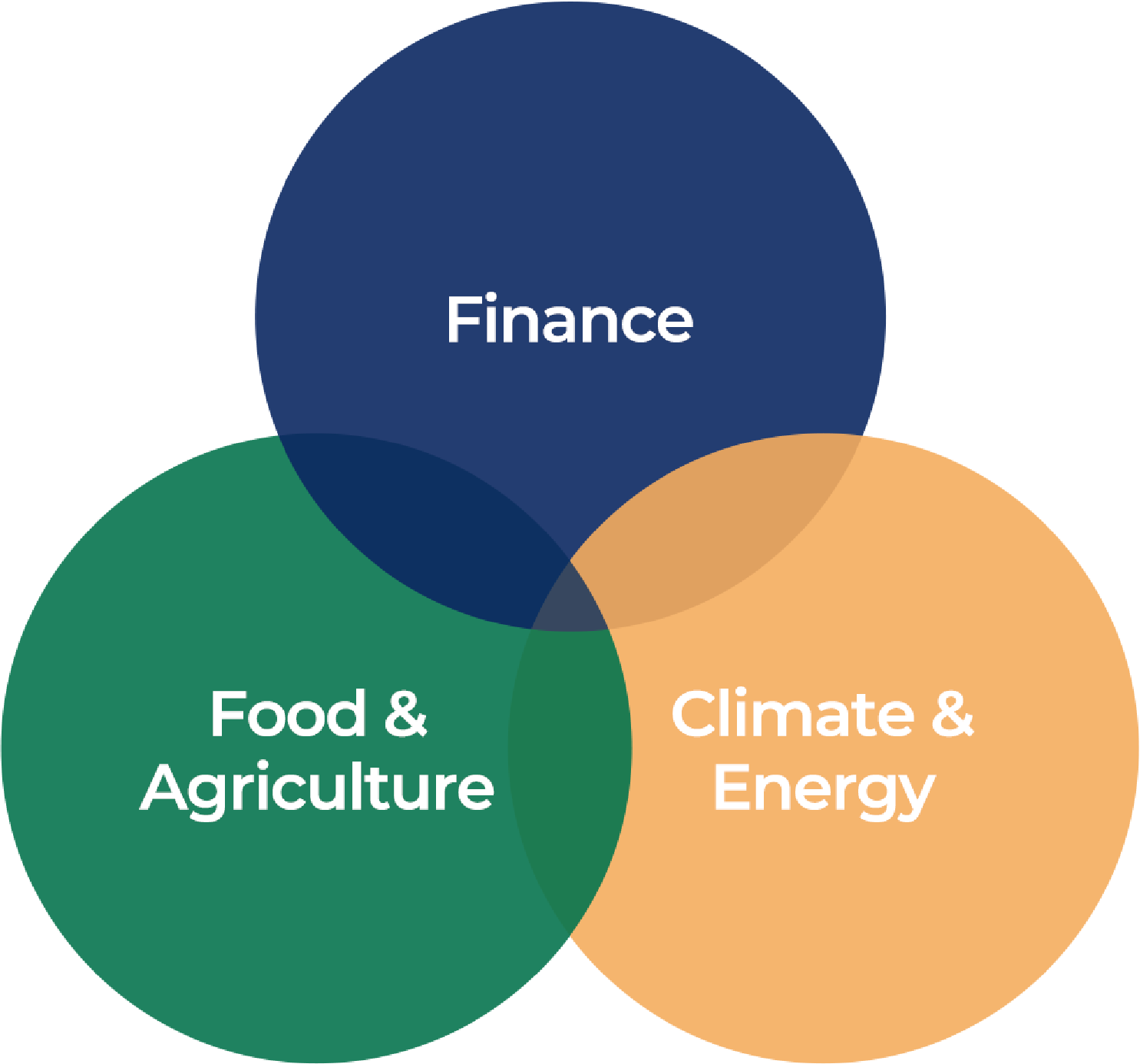 In industries such as finance and energy, as well as in government, DX will be an interactive medium for various reforms. By distancing ourselves from the disparities and divisions that exist around the world, we can learn from each other, help each other, and work to create new value while respecting the existence of different cultures, societies, and industries. This is the DX world where the digital and the real are united, and it is the era in which we live.
The Super DX/SUM2023 will bring together leading DX companies, startups, governments, municipalities, universities, and other organizations in Japan and abroad to engage in discussions and networking that remove boundaries and limitations, and provide a venue for experiencing the integration of the digital and real world to take on the challenge of creating new industries, businesses, and society.
CONTENTS
Super DX/SUM 2022

SYMPOSIUM

Symposiums include serious talk by experts from home and abroad, leading corporate leaders, startup founders, policymakers and others. They will present positive solutions to various challenges that DX challenges.
Super DX/SUM 2022

WORKSHOP

At workshops, speakers will dig deeper into the issues and solutions presented at symposiums, and aim to capture practical business opportunities in the style of such as small seminars, panel discussions, and roundtables.
Super DX/SUM 2022

IMPACT PITCH

This is a pitch contest for startups aiming to solve issues related to climate change, energy, food and agriculture. Last year, the first year of the contest, bajji, which develops and operates "capture.x," an app that turns the realization of a decarbonized society into a "personal matter," won the top prize, the Nikkei Award.
Super DX
Cuisine AWARD

The award will be presented for the first time at this year's Super DX/SUM2023. The award will be presented to a restaurant that has made a significant contribution to the creation of new business and the revitalization of a local community by delivering delicious food made from ingredients produced with great care by the producers and their various creative ideas. We hope that the award will bring new attractions and discoveries to the Super DX/SUM by inviting as judges "foodies" who have deep knowledge and interest in food and actively challenge new food cultures and combinations of ingredients.
Super DX/SUM 2022 DIGEST
Lessons of transformation from errors of advanced DX companies
Disruptive Startup Business Models that Change the World
The utilisation of climate technology solution for TCFD disclosure by Japanese companies
DX Cybersecurity Strategies for the Hybrid Era
Impact Pitch Awards Ceremony
OUTLINE
Super DX/SUM
Title

Super DX/SUM2023
Dates

Sept.5(Tue)-8(Fri),2023
Venue

Muromachi Mitsui Hall & Conference (Nihombashi, Tokyo) 5(Tue) -7(Thu)
Contents

Speeches, Symposiums, Workshops, Impact Pitch, Super DX Cuisine AWARD, etc.
Organizer

NIKKEI Inc.
Supporter

Ministry of Agriculture, Financial Services Agency, Digital Agency, Financial Data Utilizing Association
Super DX Cuisine AWARD Celebration Party
Super DX Cuisine AWARD
Celebration Party
Title

Super DX Cuisine AWARD Celebration Party
Dates

Sept.8(Fri) 16:00-18:00(15:30 Open)
Venue

Yaesu・Tokyo
Style

Invitation-only buffet party (50-60 participants)
SPONSORS
Platinum
Gold
Bronze
Supporter
Media Partner
Note on virus infection prevention
The event will adopt a hybrid style combining on-site and online sessions. It will be operated in accordance with the implementation guidelines from the Japanese government and Tokyo Metropolitan Government to cope with the risks related to virus infection at the time. If you have symptoms such as a cough or fever, please tak e it easy and carefully consider whether or not to come to the event.